Blackadder II coming to Chorley Little Theatre
Looking to the future for performing arts, and Chorley Amateur Dramatic and Operatic Society are getting ready to present Blackadder II next year.
Tuesday, 20th October 2020, 7:00 am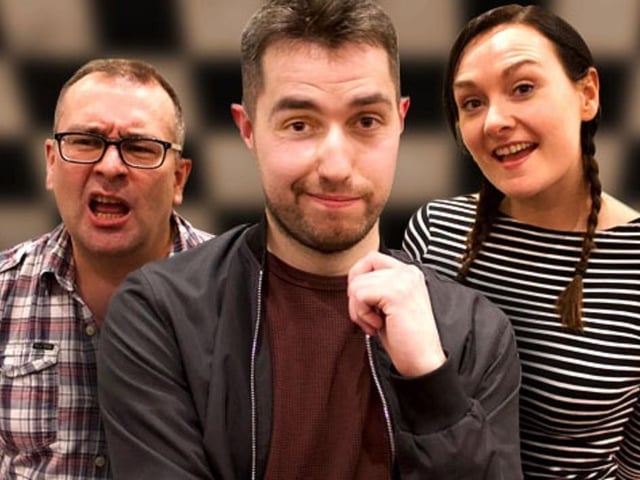 Some of the cast of Blackadder II, to be presented by CADOS
It is a comedy based on the hit BBC Sitcom, and adapts four episodes for the stage.
Set in the 16th Century royal court of Queen Elizabeth, we follow Lord Blackadder as a courtier attempting to win the Queen's favour while avoiding having his head cut off.
Aided and abetted by clueless servant Baldrick and grudging friend Lord Percy, Edmund Blackadder schemes and plots his way into the Queen's good books.
See it at Chorley Little Theatre from February 22 to February 27.