From 400BC to Preston via Lady Jane
The oldest play by a woman in the English language is to be staged by the North West's new all-female classical theatre company at Preston's Continental pub.
Tuesday, 7th January 2014, 8:47 am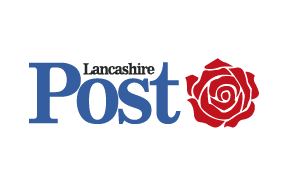 16th century playwright Lady Jane Lumley
Iphigenia, a translation of Euripides' 400BC tragedy, was penned by 16th century playwright Lady Jane Lumley some time around 1555.
It tells the story of the fallout following Paris' kidnapping of Helen and how the Grecians formed their army and navy – the 'host' – in order to get her back.
But they can't sail any further unless their leader Agamemnon sacrifices his daughter Iphigenia to the goddess Diana.
Lumley's play, which is also the earliest known translation of Euripides into English, is a surprisingly modern-sounding story, and one filled with dark humour.
It is to be staged by The Rose Company, which formed in 2013 with the aim of turning classical texts into living breathing pieces of theatre and showcasing North West actresses.
Iphigenia starts at 8pm on Thursday, January 16.
Tickets are £5 (all seats) and are available online from Seetickets, WeGotTickets & Skiddle.
Alternatively, buy in person from The Continental (01772 499 425) or Preston Visitor Information (01772 253 731).