Get Merrie at resort's Showbar
Blackpool is making merry at The Merrie England Showbar on the resort's North Pier.
Sunday, 7th July 2013, 12:00 pm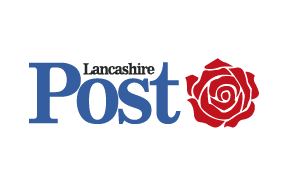 Sara Cheston
Their summer season begins on Monday and runs right through until the end of the Illuminations with family-friendly shows each Sunday to Friday evening.
Every Sunday evening Sara Cheston sings classic swing, songs from the shows and the best of today's pop music.
Monday nights feature aspiring lead singers in Bandeoke – like karaoke but with a band!
Lionel Vinyl, the King of Disco, heads up Tuesday's family fun and games while Wednesdays feature The Sounds of the 60s with the return of North Pier favourites The Kasuals for the third year in a row.
Comedy cabaret duo Roberts 'n' Ashcroft are back every Thursday evening for a second season and every Friday evening join DJ and entertainer Johnny Vee and his special guests for an evening of family-friendly entertainment.