Georgina to star at the Grand Lunchtime Live
Trumpet player turned singer Georgina Jackson stars tomorrow at Clitheroe Grand's hugely popular afternoon jazz session, Lunchtime Live.
Thursday, 2nd May 2013, 6:30 pm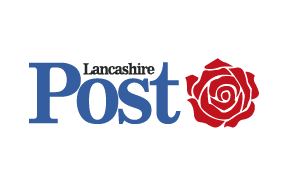 Georgina Jackson
The star was asked by Radio 2's Big Band to perform a tribute last year to her heroine, Peggy Lee, validating her decision to move from brass to relying on her own pipes.
For years, she had performed with the highly regarded Wigan band but dreamed of wearing "a posh frock rather than the same as the lads in the band."
And it paid off as, she recorded her first CD, Till There Was You - and then landed her dream job as resident singer with the hugely famous Ronnie Scotts Jazz Orchestra.
Tickets are £7 and the show runs from 12 noon to 2pm.