Film star Serkis in Dukes screening
Film star Andy Serkis is to return to one of his old stamping grounds.
Wednesday, 2nd January 2013, 8:09 am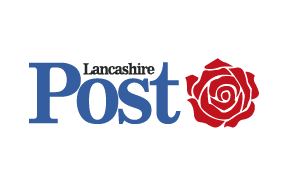 The star of Lord of the Rings features as Gollum in new Peter Jackson movie, The Hobbit, which is showing at the Dukes, the Lancaster theatre where he trod the boards early in his professional career.
The former Lancaster student has become famous for creating the character of Gollum through the art of "performance capture" where his movements and expressions are electronically tracked to create the creature through Computer Generated Imaging.
The Hobbit: An Unexpected Journey is screened at the Lancaster cinema from January 4 until January 10.
Andy, who has his own London based Imaginarium Studios specialising in performance capture, was a pioneer from his early days at the Dukes.
In 1987, he starred as Lysander in A Midsummer Night's Dream, The Dukes first Williamson Park promenade production.