Film review: Saved by the Belle
Written and directed by Stuart Murdoch, lead singer of iconic indie band Belle & Sebastian, this Glasgow-set drama follows a girl who discovers the healing power of music as she recovers from illness.
Sunday, 24th August 2014, 10:00 am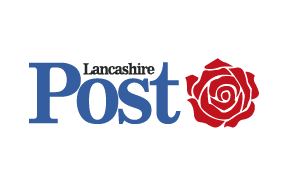 Saved by the Belle
Eve sneaks out of hospital where she is receiving treatment for an eating disorder and deeper psychological issues to watch a set by the band Wobbly Legged Rats, fronted by sexy Anton.
The same night, Eve meets singer-songwriter James and they become friends and eventually roommates. They begin to write music together and recruit a third member to their band, Cassie. James clearly fancies Eve but his advances are rebuffed because she only has eyes for Anton.