Film review: Life Of Crime (15) 99 minutes
A Life of Crime fails to pay in Elmore Leonard's black comedy
Thursday, 4th September 2014, 10:00 pm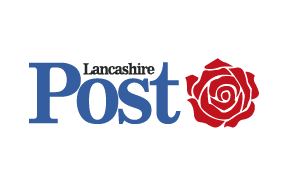 Life Of Crime
Written and directed by Daniel Schechter, Life Of Crime is a black comedy based on Elmore Leonard's novel The Switch about a bungled kidnapping that takes a turn for the bizarre.
Bumbling ex-cons Ordell Robbie (Yasiin Bey) and Louis Gara (John Hawkes), right, hatch a scheme to abduct feisty socialite Mickey Dawson (Jennifer Aniston) and hold her to a sizeable ransom, which they demand from her obscenely wealthy husband Frank (Tim Robbins).
Unbeknown to the kidnappers, Frank is planning to divorce his wife and start anew with a younger mistress, Melanie Ralston (Isla Fisher).
Frank refuses to pay up, hoping this will seal his spouse's fate, and, the dim duo must conceive a new plan to land their pay off.
Released September 5, selected cinemas