From Munch to crunch – Picture special as university worker recreates masterpieces on toast
A university admin worker has created some "tasty" bits of artwork during lockdown by recreating masterpieces on pieces of toast.
Tuesday, 1st September 2020, 3:45 pm
Updated
Tuesday, 1st September 2020, 4:24 pm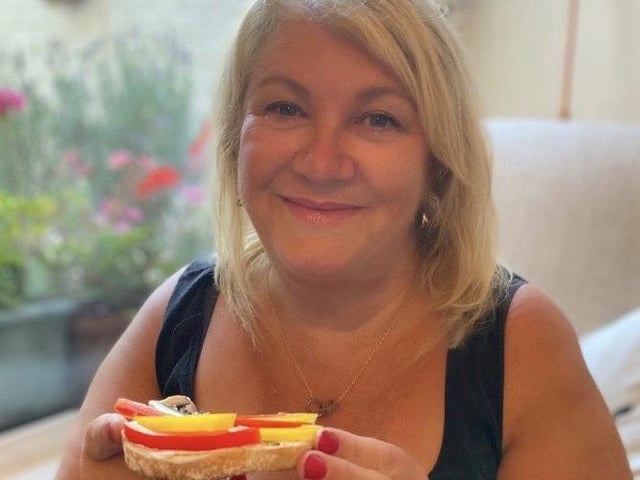 Caroline Barnes with one of her creations
Caroline Barnes, a human resources business partner, began turning her daily lunches into works of art to amuse her colleagues while working at home during the pandemic.
Here's a selection of her 'masterpieces'.
Girl with a Pearl Earring by Johannes Vermeer
Self Portrait with Braid by Frida Kahlo
Three Girls on the Jetty by Edvard Munch
The Fairytale Forest by Edvard Munch
American Gothic by Grant Wood
Fall of Icarus by Henri Matisse
The Scream by Edvard Munch
Head of a Woman in a Hat by Pablo Picasso
Snow Falling in the Lane by Edvard Munch
Starry Night by Vincent van Gogh